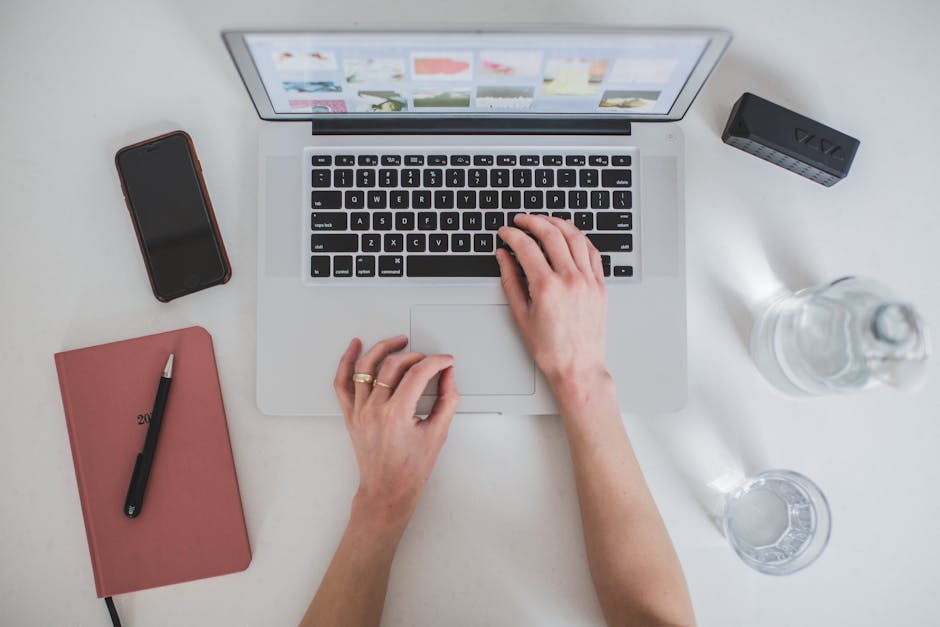 If you're a regular reader, you'll know that I have already covered so many different ways for you to make money online, from your blog, or as a freelancer. As an online entrepreneur, there are plenty of things you're going to want to consider when you first set up your business – from that initial idea through to the dreaded tax self-assessment. Along the way, you're going to find new ways of running your online business and plenty of hacks, tricks, and tools that make your life easier. To give you a bit of a headstart, I have put together a list of tools that any new online entrepreneur may want to check out. If they make your life a little bit easier, then that has to be a good thing right?!
1.

Canva
You could hire a graphic designer to make all of your imagery look beautiful (if you've got the money) OR you could use Canva. Use one of their templates to create an amazing blog featured image or create something unique for social media. Canva also comes in really handy for things like social media banners, Pinterest images,media kits and eBook covers!
2.

MailChimp
As you may already know, offering free guides, eBooks and printables is a great way to expand your online business nowadays. MailChimp makes this super simple, by offering an easy way to set up email campaigns. Automatically send out your freebie when people sign up and also keep them in the loop with a regular email newsletter. If you don't already have MailChimp on your blog or online business, this is a must-have.
3. Buffer
Faffing around with social media can be a real pain and take up a lot of valuable time. If you want to cut that time in half, you can use a scheduling tool like Buffer. Simply set the times you want your posts to go out, add your tweets or Facebook updates, and let it do its thing.
It's important to note that social networks like Twitter don't like a feed full of automation or scheduled tweets, and people don't always interact with a scheduled post, so don't leave the whole thing on autopilot. A few a day should keep things ticking over nicely, though.
4. Shopify
Many prominent bloggers and freelancers are expanding their source of income by selling their own merchandise. This is su
ch a good idea, as the profit is all yours – no measly affiliate payouts. If you want to set up your own online store, then Shopify seems to be the most popular platform. There's a huge
guide and review of Shopify here
  (really useful)
, along with how it all works, which might help you out. You can either make your own merchandise to sell or use a third-party to provide the products for your shop!
5. Google Drive
If you're paying for something like Microsoft Office to run your business, stop now! Google has a whole suite of free tools that you can use for writing documents, creating spreadsheets, and even making presentations. Not only will these free tools save you money, but they are all stored safely in one place – your Google Drive. This means you'll never lose anything important, as it all saves automatically. You'll be able to do your self-assessment in Google Sheets and craft perfect blog posts in Google Docs; it really is so handy.
6. Google Analytics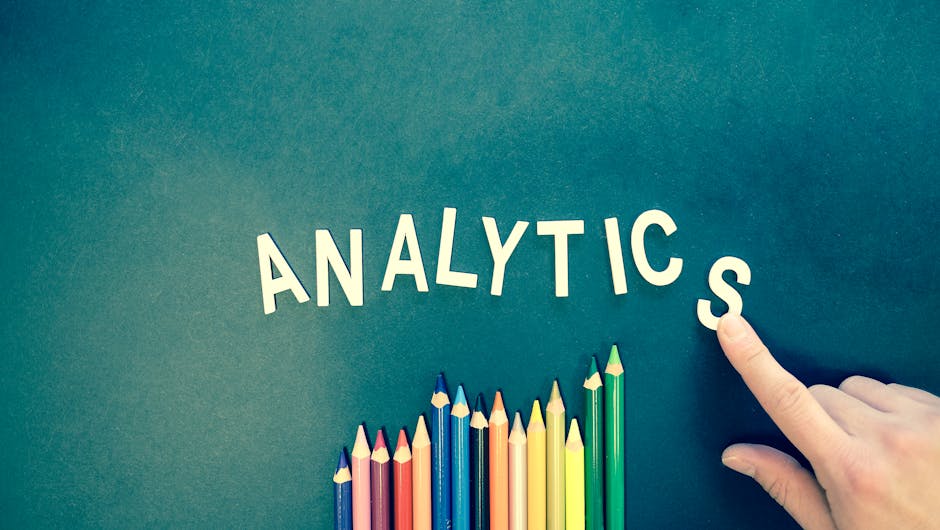 Do you have Google Analytics linked up? Lots of bloggers use their own host's stats or blogger-but these are often inaccurate! Google Analytics can seem quite tricky to get the hang of to start with, but give it time. Google also offers free courses to help you get to grips with all of the ins and outs, if you'd prefer.
Once you have some Analytics know-how, you can monitor where your traffic comes from, what your bounce rates are like, and a whole lot more. You can then use this information to imp
rove your marketing campaigns.
7. Trello
If you like keeping everything organised, Trello might just be the tool for you. This project management app is perfect for keeping all of your to-do lists together in a pinboard-style. It's like Pinterest but for organising your business! You can also add team members which is handy for those who work with others, especially if your team are all over the world.
There are plenty more helpful things that online entrepreneurs may want to add to their collection of tools, but I think I have the main ones covered. Have you got any you would add to the list?
*This is a collaborative post*