There seems to be a real trend towards bloggers and small businesses developing a mailing list lately and there are many reasons why. It is the perfect way of making sure your content is delivered directly to your reader's inbox. And, with all the algorithm changes going at the moment, the only thing you can really rely on is your email list.
So what makes me the expert? Well, on my first blog I've been slowly growing my mailing list for the last year or so and have now reached 1400. Why did I decide on my mailing list in particular? Well being an information-based site, many readers come to you for information and promptly departed.
Health and food blogs have much higher bounce rates this reason, as readers are less likely to follow and connect with the person behind the blog. While I had a group of loyal readers, I could see that a chunk of my readership was brand new readers each month who didn't find me through my social media. So, to me, it made sense to try and find something to keep them around.
So when I launched the bloglancer, I decided this time I would grow my newsletter from the second I made the site live. And after being around for only a few months, I'm chuffed that over 400 read my Sunday newsletter for bloggers so I decided to share my top tips for growing it. I'm also excited to announce I'm launching a specific newsletter for small business and brands too.   The two newsletters will hopefully help bloggers and brands connect and learn from each other!
1. Offer something of clear value. This would be my number one tip. Unless they are your best friend, nobody will join a mailing list just because you gave them an option to. Instead, you need to offer them something they want. This might be an ebook (on my first blog I offer two free ebooks on juicing), a cheat sheet or simply a PDF version of some blog content (I turned my first blog post –30 ways to improve your blog in ten minutes-into a free printable.
     Read: 30 Ways to improve your blog in less than 10 minutes.
Use Canva to easily create handy documents, which could be anything from a recipe to an ebook. I'd really recommend this podcast to learn more about making digital products. You can set up an automation chain on Mailchimp which then sends your readers a series of emails once they sign up.
2. Be consistent-set a day and stick to it. Stick a day for the newsletter in your diary and deliver. Making it routine means it's part of your readers routine too.
3. Don't just share your posts. It can be tempting to just include lots of links to your content or product. However, this doesn't really offer value. Try to offer something exclusively for your newsletter community. In my case, I share blogger and brand networking opportunities that I don't share anywhere else.
Make a list of things you can offer your subscribers.
4. Make it part of your giveaways to join the newsletter. This can be tricky to navigate through Rafflecopter, but you can use the 'invent your own option' and ask people to leave their email address. Just always make sure it's always clear that this option will automatically sign them up to your weekly newsletter.
5. Target different audiences with different rewards. If you have several different types of readers, don't be afraid to add multiple different joining incentives. This is much easier to manage with Convert Kit than MailChimp.
6. Keep an eye on your click rate and open rate. Open rate gives you an idea of how many people have opened your newsletter, which click rate gives you the number of people who have clicked through links. Don't worry if this seems low- open rates vary depending on what you blog about and can be as low as 10-20% in some sectors.
7. Use open rates to generate titles
Use your click and open rates to see which type of titles generate more opened emails. Is your reader attracted to certain keywords? You can then use this to inform future newsletter content.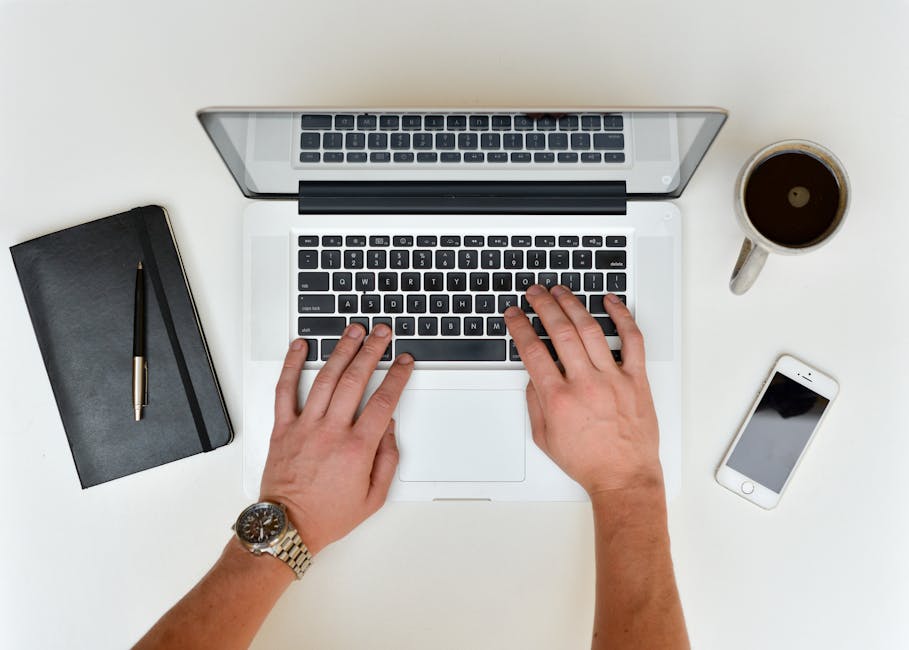 Keep track of what's being clicked on!
8. Link to your mailing list in every post (try to offer something extra related to your content too). I use a shortcode plugin to embed a text box at the bottom of each post (if you google, there are lots of these avaliable on wordpress). Make sure the mailing list link is at the bottom of each post and link to existing content too, e.g. 'for more recipes, head to my mailing list club….'
9. Don't be afraid to offset the expense
If your newsletter is costing time and money to run, consider a sponsor. If you're a blogger, this could be charging a brand a small fee to 'sponsor' and advertise in your newsletter or charging brands an additional fee to share your sponsored content with your mailing list. If you are a small business too, you could look at collaborating with other small business to perhaps feature in each others newsletters.
10. Think quality not quantity
It might look great to have a huge mailing list but if somebody is signed up and never ever opens your emails, it's pointless! That's why a cull every so often might be in order (especially if you pay to use a newsletter service). There are various options of doing this- depending on whether you use MailChimp or Convert Kit. You can also send out newsletters specifically to those who are inactive and ask them if they still want to be on your list. That's why I would not recommend doing a 'subscribe to my newsletter and I'll subscribe to yours' type chain that seems to be making the rounds.
So those are my top tips for growing your newsletter. Make sure you follow my  Sunday newsletter for bloggers here. I am also starting a second Sunday newsletter specifically for brands- which will include lots of tips on working with influencers and journos as well as ways to find bloggers to work with. You can join by brand newsletter here.