In today's blog, I really wanted to talk about networking. I've had a busy few days in London and purposely made sure I fitted in some networking opportunities around my trip (leaving my poor husband to hit the shops alone!). Networking can take many forms: meeting other bloggers, attending events, meeting with PRs and brands for coffee or simply getting linked-in savvy. But if you want to get your name out there, be on everyone's radar and make a go of your blog, then networking is pretty vital.
This is something I didn't take much notice of in the first few years of my blog. So it's absolutely fine if you don't want to jump right into to it. But since I've gone freelance, I've found networking has made a huge difference! So here's my advice on why you need to network to grow your blog AND how to do it!
Why should I network to grow my blog? 
One thing us bloggers often get frustrated about is being overlooked for campaigns. However, if you're in a popular niche, you've got to accept that there's so much competition out there-and 9/10 times a brand is going to prefer to go with someone they've already chatted to and know is reliable.
Bloggers already have a bit of a 'give me freebies' reputation, so networking allows to build proper, long-term relationships with those in the industry so it's obvious you're not just in it for the short-term gain. It helps people put a face to a name!
You never know what project you'll be working on next (especially if you also do freelance writing like I do) so having a network of contacts is also incredibly helpful and saves hours searching for information online.
Finally, don't just think in terms of brands! Networking with your fellow bloggers too is really beneficial. This year I've had several campaigns from bloggers recommending me, and I've actively gone out of my way to recommend bloggers too- I'll always tag them in something that's a great fit for them!
So do take the time to build meaningful connections with fellow bloggers. Not to blow my own trumpet, but do come over to my facebook group: Pitching and Motivation for UK Bloggers if you haven't already. It's such a supportive group of bloggers and we all help each other with campaigns. Joining in with Twitter chats and connecting with facebook groups is really helpful.
How to network
Start with Linked In.
I am going to link this huge and amazing guide to Linked In; written by the fantastic Kirsty Leanne. Make sure you read it and get Linked In set-up! Then…
search your niche+pr to find relevant contacts (I used things like 'food PR' to find ones suitable for my blog)
sift through your email contacts and add them on LinkedIn
search for specific brands or more generic terms, I searched for 'gluten-free,' vegan food' and Crohn's disease.'
Now make as many relevant connections as possible. Take the time to engage with these user's posts and drop them a message. I started doing this last week and I have already spoken to several brands about teaming up. I should have done this years ago!
I'm also starting to build up a bank of relevant content on Linked In and share what you're writing about. Twitter is also an amazing place for networking- I am always on there (it's my favourite platform) and I'm amazed at how many people in the industry I've just got chatting to!
If you're looking to network with editors for freelance writing (more about transitioning to freelance writing here), then I wouldn't recommend asking to meet for coffee. Instead, I'd recommend using Twitter and Linked In instead! Make friends with editors and see the kind of content they're putting out, promoting and ask if they're open to pitches. An editor is likely to be very busy and probably gets asked to coffee every day of the week!
Face to Face Meetings with brands and PRs
As mentioned above, face to face meetings works better with PRs than it does with editors. Once you've started to make connections online, try to arrange some face-to-face meetings. I actually don't end up going to blogger events that often, because I find them difficult to get to and some are more enjoyable than others (when you have got multiple allergies and chronic illness-huge blogging events are scary!)
If I can't make an event, I'll suggested meeting PRs instead for a coffee instead- and I've found this much more beneficial as I can not only schedule several in one day but it allows for proper one-on-one time!
These types of networking meets shouldn't be formal (well, they can be, but that would be more likely to be from a brand requesting a formal meeting) but instead the chance to grab coffee for half an hour. I started by simply emailing several PRs I had already chatted with or worked with, with some dates I was in London and asked if they fancied a quick coffee. They all came back and said yes!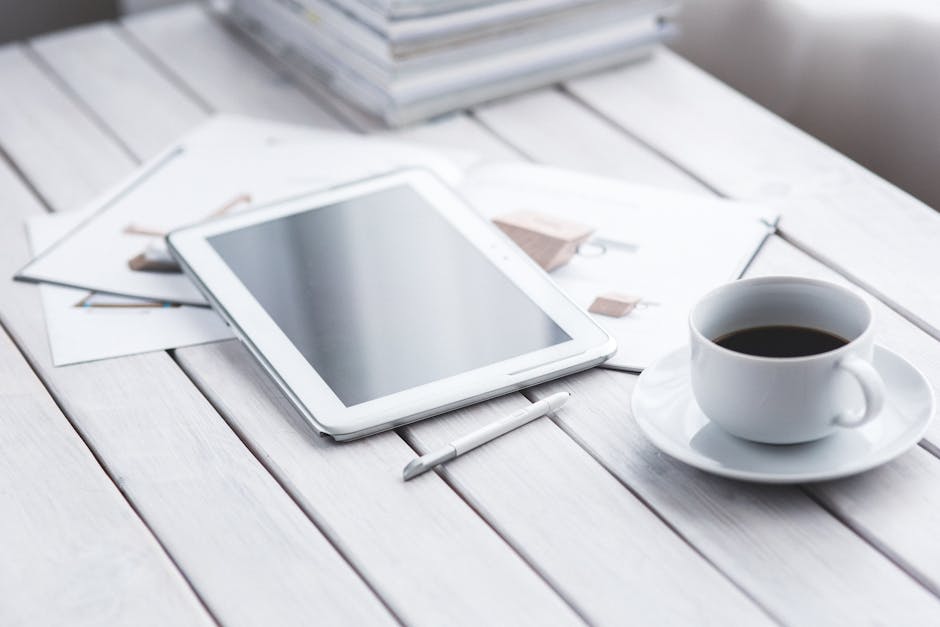 A network meeting isn't one long extended pitch, but instead just a chance to put a face to a name and start building relationships. Do a little bit of research with the clients the PR represents that might fit well with your blog or other work and make sure you've brushed up on your key stats.
Don't talk figures too soon
Unless you know the PR is working to a brief, most meetings are simply a chance to get to know each other and dare I say it, actually have fun! A PR is likely to introduce the brands they're working with and then ask you a few questions about how your blog operates. Most of the time, one PR won't have the say so, so it's not a time to start closing a deal or talking money. That's not the point of networking- it really is just the chance to chat and build relationships.
Always follow up and keep in the loop
After you've met, drop the PR a quick email to say thank you and then this might be the time to mention a specific campaign you are interested in or email over a rate card. Do remember that budgets and projects are constantly changing, so don't be worried you've wasted your time and nothing's come of it instantly!
Instead, keep in touch- every few month's or so it's worth checking in as well as following them on social media.
Also, controversial but it's also nice to offer to help for FREE when you can- just like you'd help a follow blogger. Are you working on a valentine's round-up and need to squeeze another product in? Offer to be helpful. I will sometimes do this with A Balanced Belly. Whilst I charge for sponsored content, if I know I've got a gap and need some content and a PR has a nice recipe with images- I'll offer to pop it on the blog for free, when before I might ask a fellow blogger. I've spoken about working for free before and it's a controversial issue! It shouldn't be a one-sided thing and I've noticed 9/10 times PRs will act in a similar way- such as sending over a Christmas package to say thank you or popping on you the guest list for a future event.
Last minute top tips for networking
Take your time to do some research- find a brand or PR who is a great fit.
Make sure networking works both ways- if someone helps you, offer to help back in return!
Keep in touch! Consistency is the key to networking!
Don't think of the short-term goal (e.g. 'I want a sponsored post) but the long-term, getting your name out there and building long-term relationships.
If they say no, don't take it personally!
Remember you can claim meetings as expenses (travel, food etc)
I hope that has answered your questions but do let me know if there's something specific you'd like me to cover below! If you're not sure where to start, why not read one of the many interviews I have with all sorts of lovely PRs in my interview section and drop them a quick email!
Facebook group: Pitching Motivation for UK Bloggers………………………………….
Join my mailing list:to get weekly blogging tips and brand ops…
Free month of Tailwind to improve Pinterest traffic here………………………………..
My instagram: @jennafarmeruk
……………………………………………………………………….
My twitter: @jennafarmeruk
……………………………………………………………………….
Info on my ebook: Pitching Toolkit[/su_box]